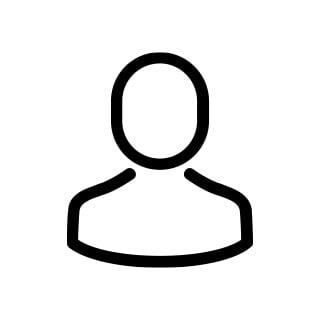 Thursday, August 11th, 2016
I am passionate to become a dj and fulfill my dream of performing in tomorrowland 
I've been highly inspired by zedd, his music motivates me, he is my idol.
Now i've started creating music, hoping that someday someone right  will hear my music and provide me the right direction to move on to a career in music as a professional dj . Everytime i loose hope , zedd's music is what pulls me back to my dream. A true motivation for me .
Now i hope that someday my music will heard by someone who will guide me to the right place.