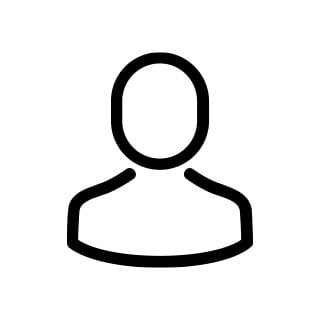 Sunday, February 28th, 2016
Zedd, hi, your music particularly is classic music. I know, your rule is making music only if you can play every songs on a piano, so I love your harmonious songs. For me hard to breathe when I lesten to dubstep or other music without constant rhythm. Your last song - Candyman is song without rhythm, and I don't believe that this song could be played on a piano. For me was be hardly to listen to it. I hope, you will not do liked it music in future. Do true music, do club music as a classical music with rhythm. 
P.S. What about will you play Candyman acoustic? It will be cool.
Daniel Kuznetsov from Russia, Siberia, Bratsk. vk.com/zedddan